Carbon Steel Tube Fittings at Hy-Lok
Need Carbon Steel Tube Fittings?
Since 1977, Hy-Lok has manufactured reliable components to meet the needs of the Canadian mining and hydraulic industries. Our carbon steel tube fittings offer superior quality, industry-leading performance, and exceptional value.
With a worldwide reputation for innovative design, incomparable quality, and exceptional customer service, Hy-Lok is a trusted fluid system component provider for heavy industry across Canada. Our carbon steel tube fittings are manufactured to the highest standards, making them suitable for the most demanding operations across Canada.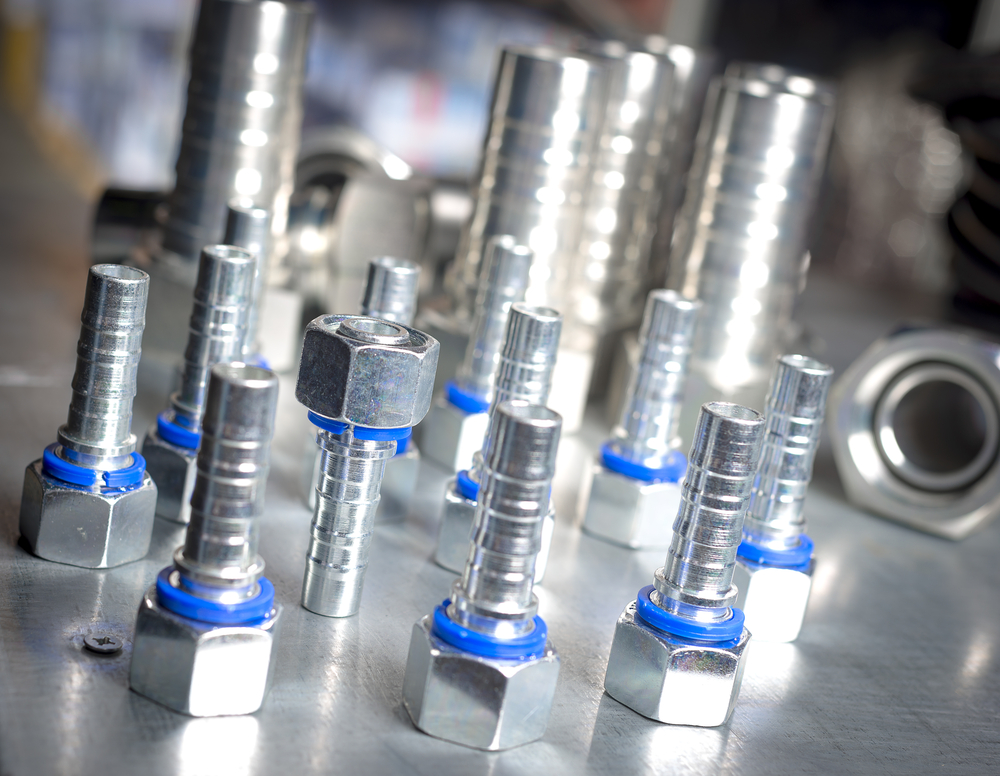 Quality You Can Depend On
At Hy-Lok, we understand that top-quality components are essential for the demands of heavy industry. Our carbon steel tube fittings are crafted using the only highest quality materials, providing exceptional durability and value in a wide variety of applications.
Hy-Lok offers carbon steel fittings engineered to meet a wide variety of technical and industry standards. We also provide custom-fabricated solutions built to the exact specifications your next project requires.
All Hy-Lok fittings are precision-engineered to provide superior life cycles, even with heavy use and challenging conditions. Our comprehensive testing procedures ensure every Hy-Lok component meets the performance needs of our customers, every time. No matter what your operation needs, Hy-Lok Canada provides valve and fitting solutions with unmatched quality and unbeatable value.
Built for Canada
For over 40 years, Hy-Lok has manufactured components to meet the most demanding requirements across all sectors. Our products include:
Tube Fittings
Ball Valves
Inline Filters
Couplings
Hoses
And more!
With a network of distributors across the country, Hy-Lok is the clear choice for Canadian industry. With expedited shipping available, manufacturers can rely on Hy-Lok to reliably supply quality components for customers across Canada.
Ready to Get Started?
Contact us today to learn more about our carbon steel tube fittings and other fluid system products.